10 Things To Do This Weekend in Wichita
Wichita, KS is home to lots of exciting, peaceful, and tasty places to visit. There really is something for everyone in this city, and living at High Point East Apartment Homes is able to provide easy access to all of them! For those who love adventuring every weekend, check out our list of top 10 things to do in the area below! You'll find museums, restaurants and more so you can plan a trip filled with memories and laughs!
TOP 5 THINGS TO DO IN WICHITA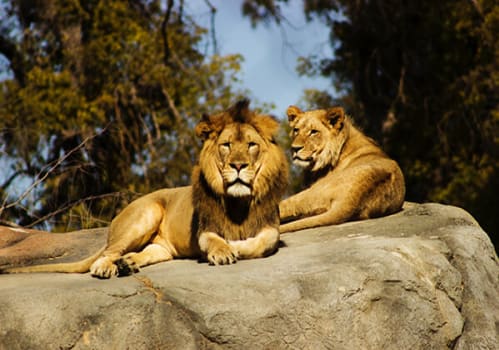 Spanning more than 247 acres within Sedgwick County Park on the city's west side, the Sedgwick County Zoo features more than 3,000 animals representing over 400 species. With habitats ranging from the Downing Gorilla Forest and the African Veldt, to Penguin Cove and Pride of the Plains, the Zoo showcases fauna from across the globe.

Admission to the Zoo includes free tram rides throughout the park and boat rides through the Africa and America sections are available for a small fee. The Zoo hosts a variety of community events, concerts, conservation education, and private gatherings throughout the year. Don't forget to stop by the gift shop to pick up a souvenir to commemorate your visit!


5555 W Zoo Blvd Wichita, KS 67212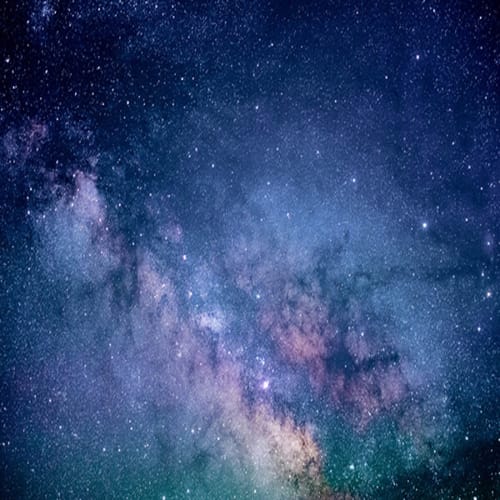 On the west side of the Arkansas River in Wichita's historic Delano neighborhood stands Exploration Place, a 100,000 square-foot science museum featuring a digital dome theater, planetarium, and numerous permanent and traveling exhibits. Outdoors, Exploration Park offers an adventure play yard, a wetlands habitat, picnic groves, and Festival Plaza for concerts and community events.

Popular permanent exhibits include Big Mouth, Kansas in Miniature, NanoWorld, and Where Kids Rule, while two on-site theaters host live science demonstrations, as well as science-themed movies. Pick up a fun souvenir, gift, or choose from a variety of educational toys, games, and books available at the Explore Store. Exploration Place also has rental facilities available to host unique children's birthday parties.


300 N McLean Blvd Wichita, KS 67203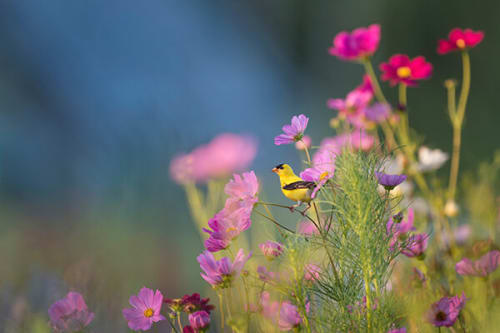 Near the confluence of the Big Arkansas and Little Arkansas Rivers, Botanica: The Wichita Gardens encompasses nearly 20 acres of natural and beautifully manicured gardens featuring both native and exotic flora. Gardens include an indoor/outdoor butterfly garden, Shakespearean garden, rose garden, woodlands, a Xeriscape demonstration garden, and many more!

An on-site greenhouse houses tropical plants, while the Downing Children's Garden features themed gardens. A beautiful events center inspired by Eureka Springs, Arkansas' Thorncrown Chapel hosts weddings and other private gatherings throughout the year. In 2014, a 1949 Allan Herschel Company carousel was donated by the former Joyland Amusement Park.


701 Amidon St Wichita, KS 67203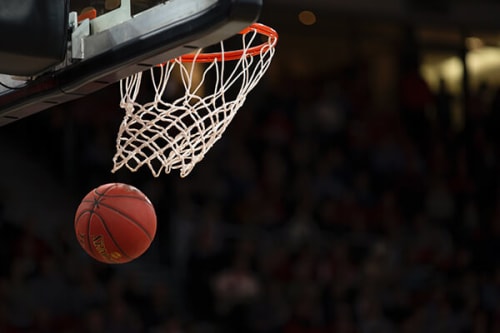 The Wichita State Shockers compete in fifteen varsity men's and women's sports as members of the NCAA's American Athletic Conference. The popular Shockers men's basketball team enjoys one of the nation's greatest home court advantages at the raucous 10,000-seat Charles Koch Arena, and are coming off several deep NCAA tournament runs, including an appearance in 2013 Final Four.

The Shocker baseball team is one of the nation's most successful, with numerous conference championships, NCAA tournament appearances, and the 1989 NCAA championship. Home games are played at 7,500-seat Eck Stadium. The Shockers also compete in women's basketball, men's golf, track and field, softball, women's volleyball, tennis, and cross country.


1845 Fairmount Wichita, KS 67260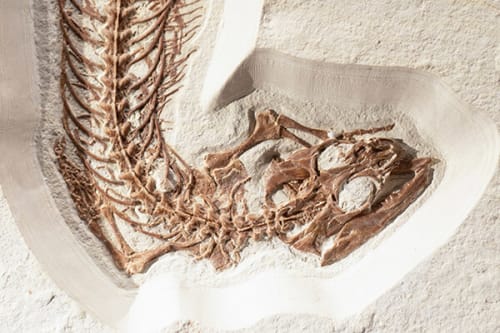 Located in the historic Downtown Old Town District, The Museum of World Treasures is a world history museum featuring artifacts spanning from prehistoric to the present day. From dinosaur fossils and Egyptian mummies to modern music, art, and literature, the Museum is chock-full of interesting and informative exhibits

Elsewhere in the city, the Wichita Art Museum, Old Cowtown Museum, Exploration Place, the Mid-America All-Indian Center, the Great Plains Transportation Museum, the Kansas Sports Hall of Fame, the Wichita-Sedgwick County Historical Museum, Frank Lloyd Wright's Allen House, the Kansas Aviation Museum, and more offer interesting museum experiences.


835 E 1st St N Wichita, KS 67202

TOP 5 CAN'T-MISS DINING DESTINATIONS IN EAST WICHITA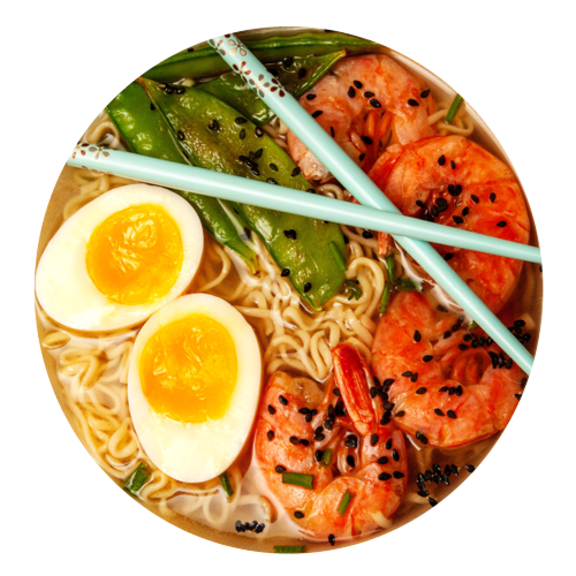 Best Asian Cuisine
From their location off Central Avenue, Dragon City features no-frills traditional Cantonese, Hunan, and Szechuan Chinese fare. Start with delicious egg rolls or hot and sour soup, then select from an array of classics like sesame or General Tso's chicken, egg foo young, fried rice, and Mongolian Beef…or try a little of everything with one of Dragon City's many combination platters!
3008 W Central Ave Wichita, KS 62703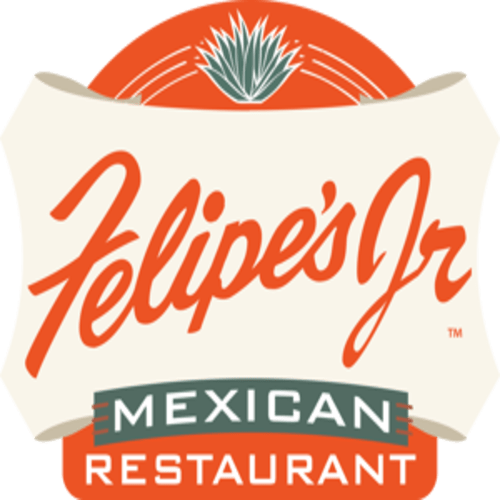 Best Mexican Food
Located at the Corner of Webb Road and Harry Street in east Wichita, Felipe's Jr Mexican Restaurant is the perfect choice when you're saving something from south of the border! Felipe's offers an excellent assortment of southwestern staples like tacos, fajitas, burritos, enchiladas, chile rellenos, and carne asada. Cap off your meal with pillowy sopapillas or an order of fried ice cream!
9718 E Harry St Wichita, KS 67207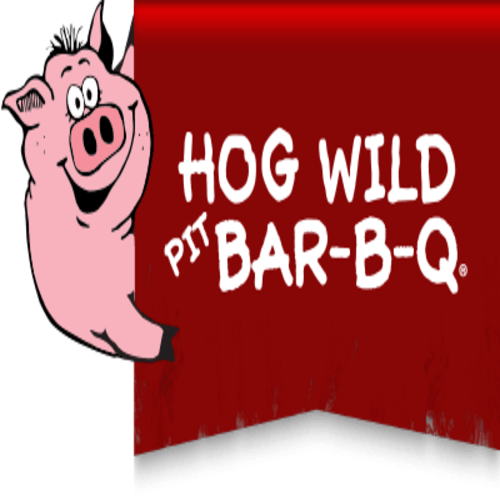 Best Barbecue
Hog Wild Pit Bar-B-Q off Rock & Harry is a Wichita favorite for award-winning pit-smoked meats paired with delicious hand-crafted sides. Choose from mouth-watering brisket, pulled pork, chicken, turkey, ribs, or sausage, then pile on the coleslaw, potato salad, baked beans, or mac and cheese. Wash down your meal with housemade sweet, unsweet, or Hog Wild's unique watermelon tea!
1200 Rock Rd Wichita, KS 67207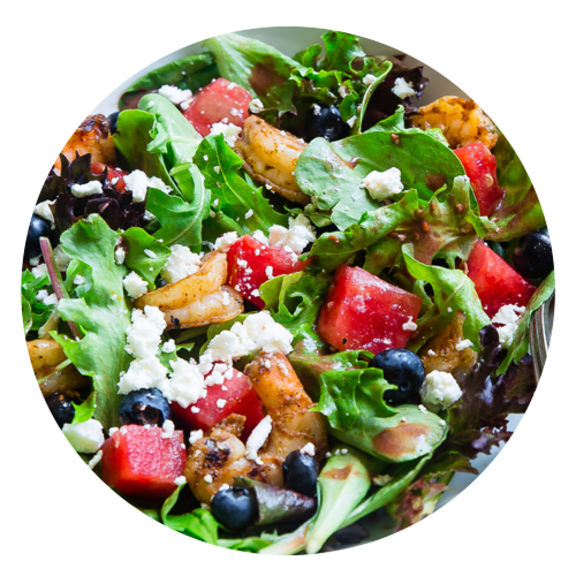 Best Mediterranean Fare
Near the intersection of Rock Road and Harry Street, Meddy's serves up authentic Greek and Mediterranean cuisine like shawarmas, fattoush and tabbouleh salad, baba gahanoush, grape leaves, falafel and hummus, gyros, and more! Don't forget to save room for baklavas, available in everything from honey pistachio to Nutella walnut and chocolate peanut butter.
7906 E Harry St Wichita, KS 67207


Best Burger
Wichitans love their loose-meat sandwiches and NuWay Crumbly Burgers has been turning them out since 1930! From their original location on West Douglas, NuWay has since added four additional Wichita-area locations, including a short drive north on Central Avenue. In addition to the namesake NuWay burgers, try an order of their hand-battered onion rings, signature chili, or housemade root beer.
6404 E Central Ave Wichita, KS 67206